Hello, I'm Rasmus
I'm a multimediadesign student
Check me out
About
---
Fast
Web-applications optimized for speed.
Responsive
Flexible layout fitting all screen sizes.
Intuitive
Easy to use, self-explanatory interfaces.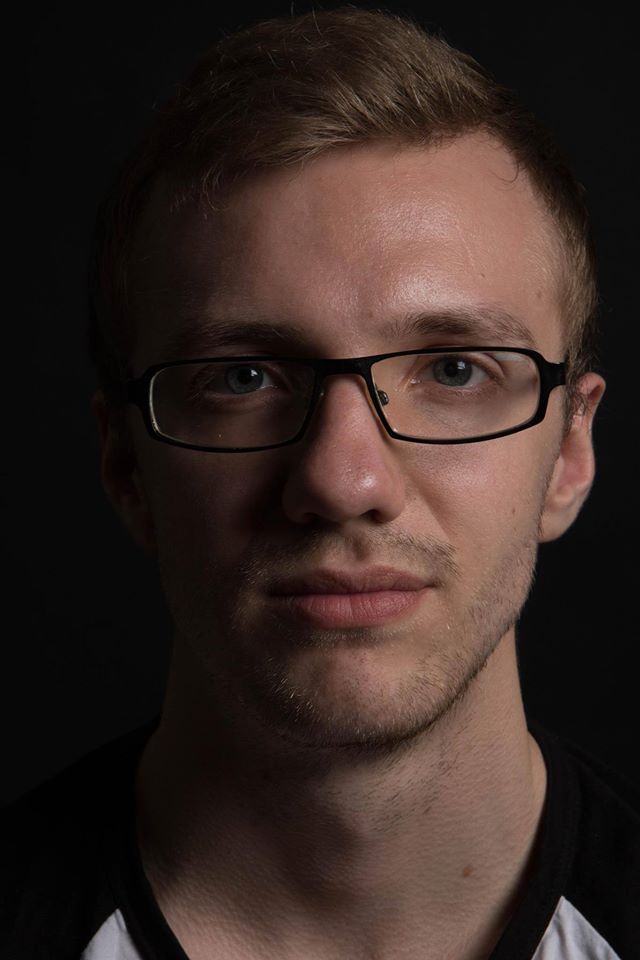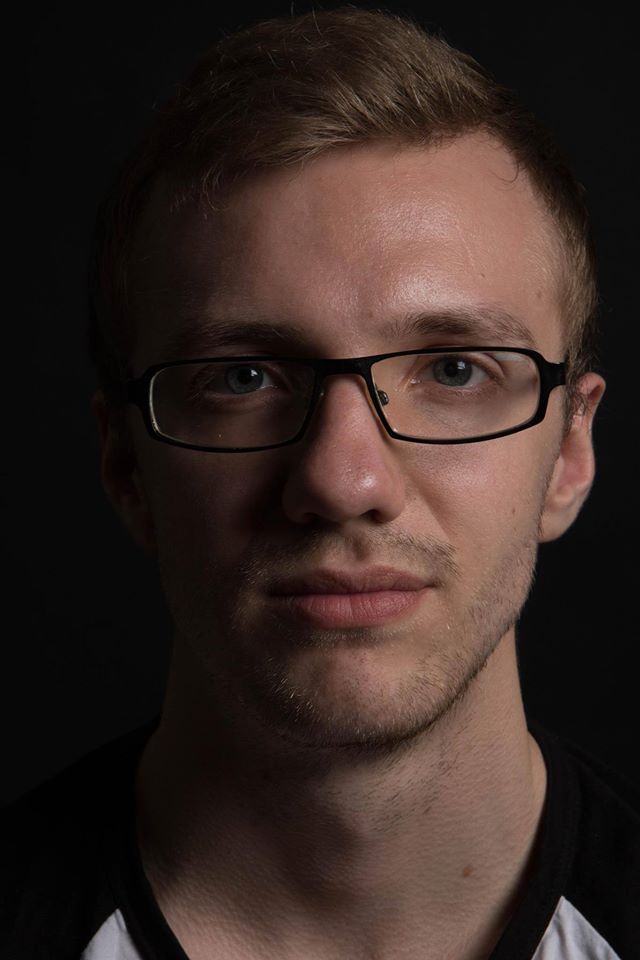 My name is Rasmus Andersen.
I'm 24 years old, I live in Denmark and I have a passion for making fast, flexible and user-friendly web-applications.
I'm currently studying multimediadesign at University College Lillebælt (UCL), in pursuit of the ability to provide the best possible user experience through my work - primarily on the web.
Contact
---
Have a question or want to work together?